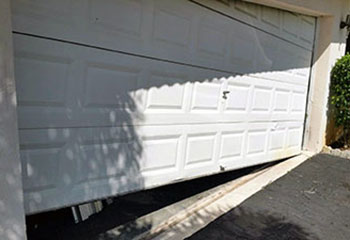 Track Replacement
Customer Issue: The door was barely able to move up and down.
Our Solution: We examined both the tracks and the rollers to try and locate the source of the problem, and ended up finding significantly bent sections as the culprits. We removed the door from its place, replaced both tracks and then reconnected the door and made sure it was in complete alignment and able to open and close properly again.
Nick Carlson
- El Dorado Hills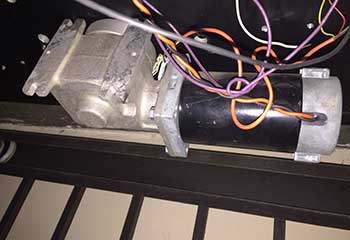 Opener Repair
Customer Issue: Opener can't start.
Our Solution: The problem wasn't with the unit's power source, which was the first thing we checked. We then inspected the internal components and found that a part of the circuit board was destroyed by a power surge. We replaced it with a new board and the opener returned to a fully functional state.
Tucker Norwell
- Franciscan Village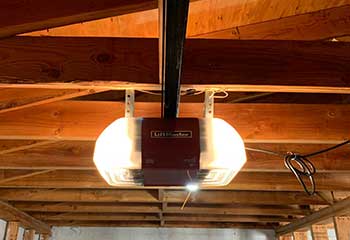 Opener Installation
Customer Issue: Needed a new opener for a new garage.
Our Solution: The customer had moved into a new home and his new garage door required a new powerful opener. We recommended a few different models, and he ended having us install the LiftMaster 8587W chain drive opener, which boasted 3/4 horsepower output and Wi-Fi compatibility.
Patrick Williams
- El Dorado Hills